Join our team of revolutionaries
Join us and become the trusted expert relied upon by the world's biggest brands, venues, and entertainers to solve their most complex challenges.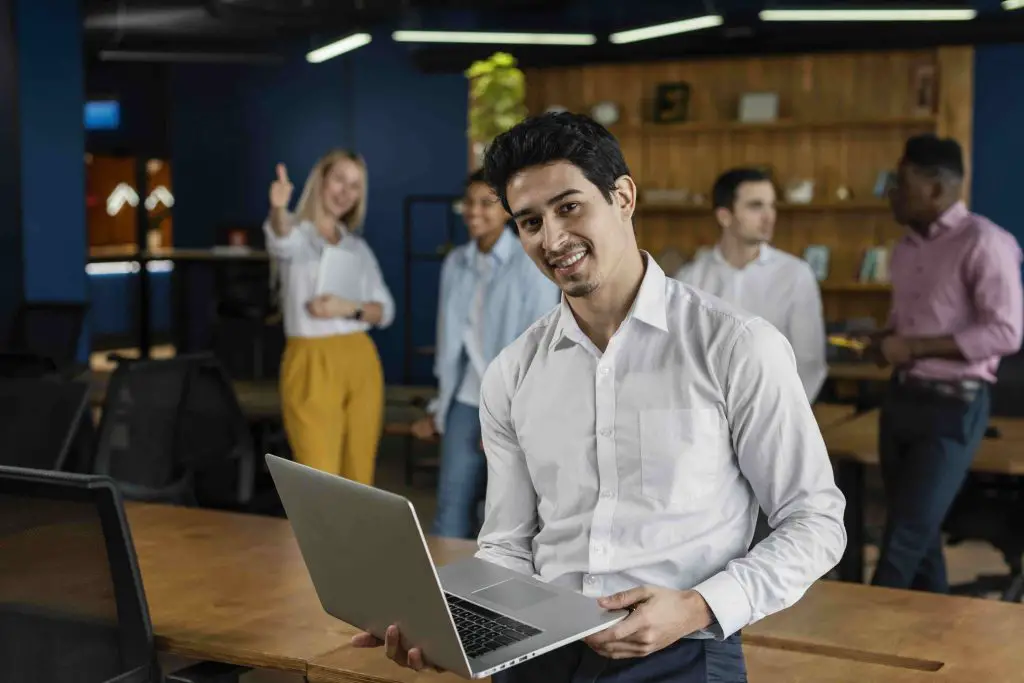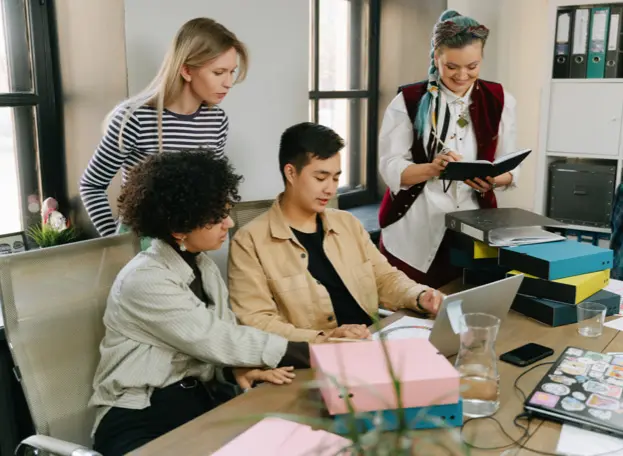 At DMOOP, we transcend the conventional definition of an agency. We personify intensity, deriving our strength from embracing swift-paced challenges. Our bedrock is a fertile ground for a team-centric ethos, nurturing an environment where collective growth thrives. We staunchly commit to nurturing your development, fostering learning, and cultivating expertise.
Within the realms of DMOOP, a tapestry of vibrant culture unfolds—an ecosystem of endless prospects. Here, the symphony of collaboration harmonizes seamlessly with the art of mentorship, illuminating a trajectory towards elevation. Amid this journey, we infuse a dash of levity, ensuring that amidst the pursuit of excellence, a thread of enjoyment is interwoven.
We firmly believe in the power of collaboration to achieve greatness
Believing ardently in collaboration's potency to achieve greatness, we harness its essence as our guiding force. At DMOOP, the synergy of minds propels us beyond boundaries, enabling remarkable accomplishments that echo our steadfast commitment to excellence.
Don't miss out on the opportunity to join a dynamic and forward-thinking team. Drop us an email at [email protected], and let's start a conversation about how your talents can align with our exciting opportunities. We can't wait to hear from you!