Solution for Business Growth
Innovative strategies, customer-centric focus, and agile adaptability drive sustainable business growth.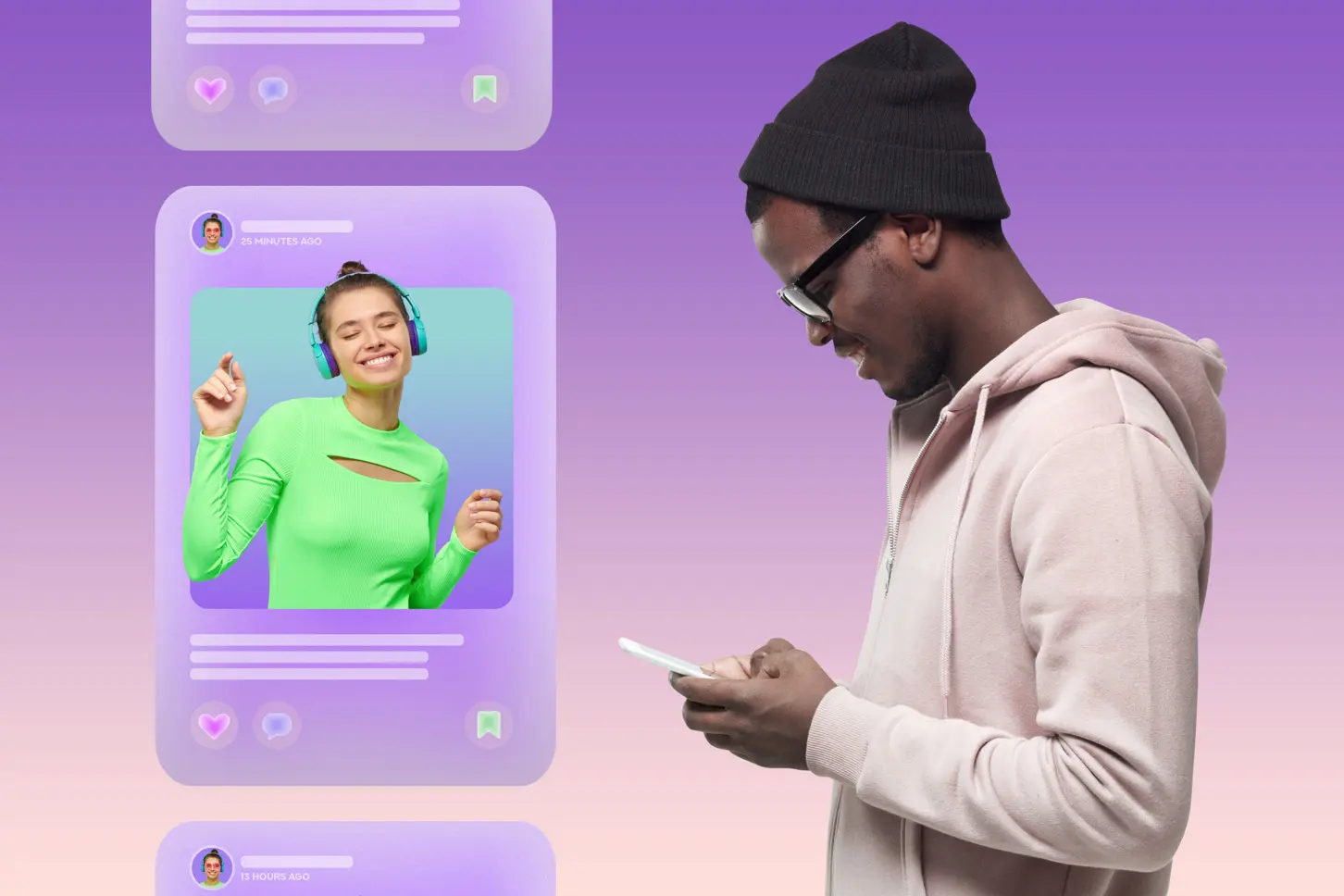 We lead with customer-first strategies:
Driving growth through personalized experiences for truly end-to-end business building.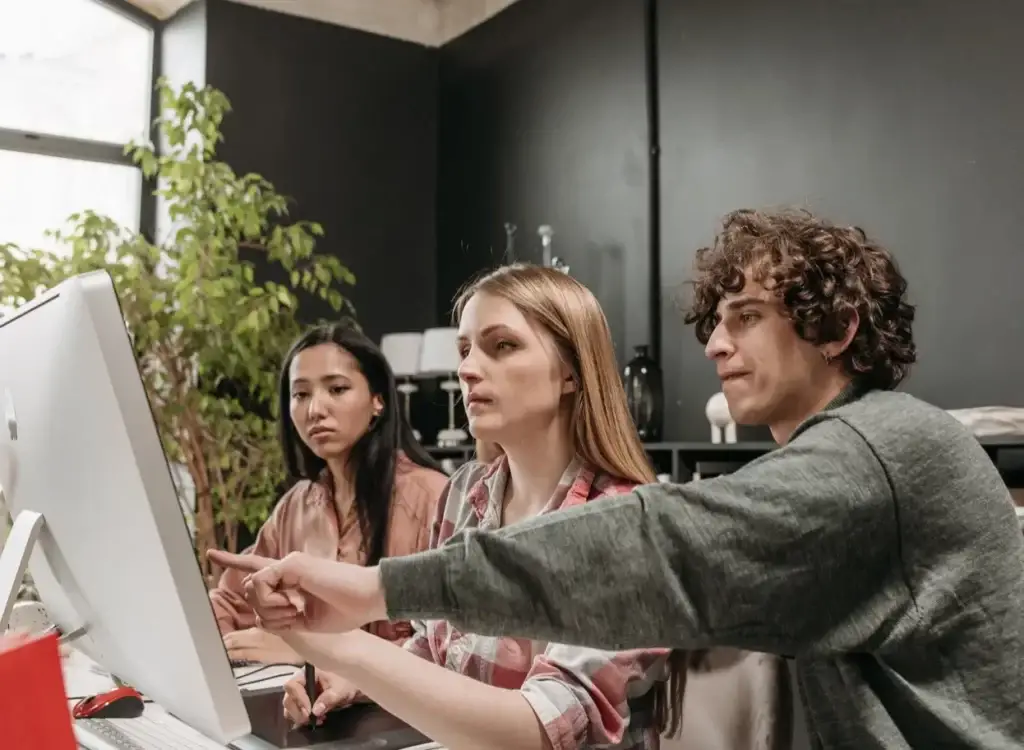 We are committed to your strategy
Committed to strategic excellence, we excel in delivering digital value for the modern economy. Renaissance ensures seamless realization through top-tier digital marketing solutions. We empower ambitious brand vision, smart execution, and growth achievement daily. Our intelligent digital strategy maximizes digital investments in our fast-evolving world, from the straightforward to the intricately sophisticated.
Like Numbers? You Will Love Our Rates
The Best Brands Choose DMOOP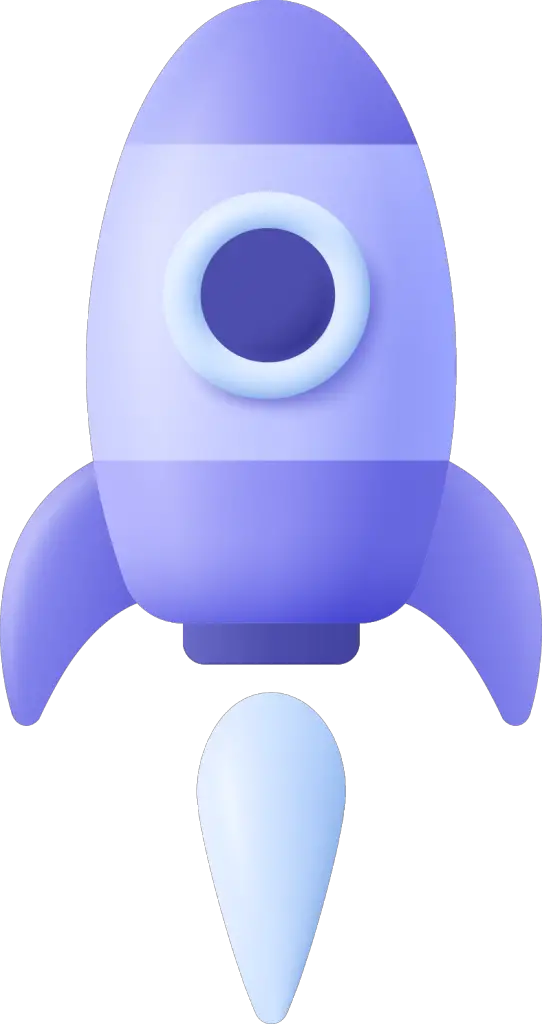 Get started with a Free consultation