On-Demand Developers Services
Where innovation knows no bounds and digital aspirations turn into reality. Our platform connects you with a pool of talented developers who are ready to bring your projects to life with expertise and precision.
How our on-demand developer service can help grow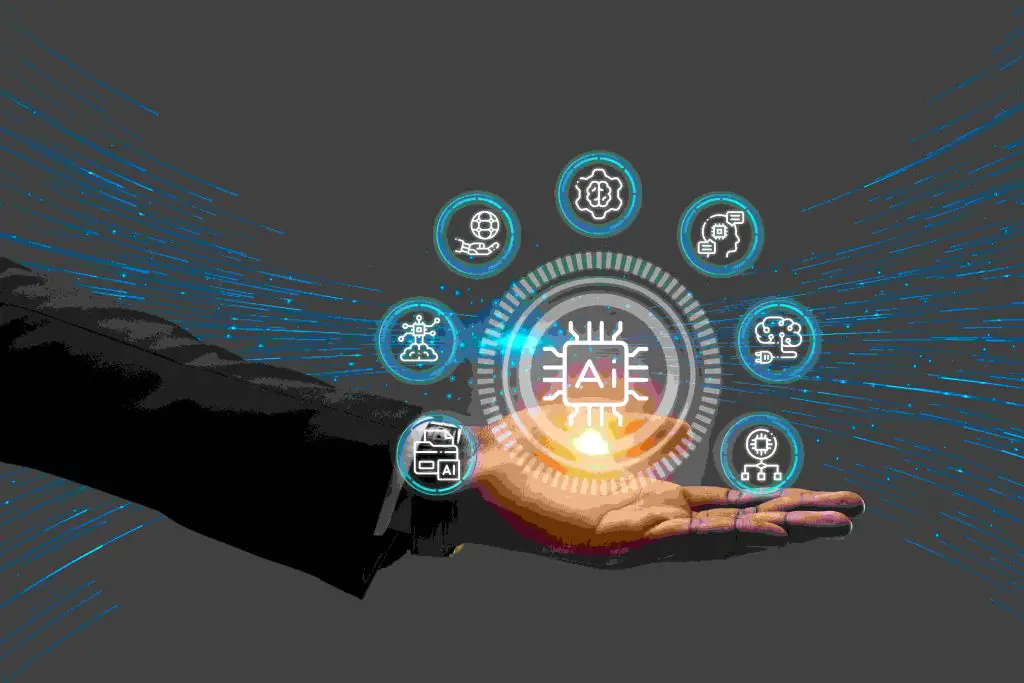 Services That Drive Digital Evolution
Whether it's web development, mobile app creation, e-commerce platforms, or custom software solutions, our on-demand developers possess the diverse skill set necessary for a seamless execution. From front-end design to back-end functionality, we cover every aspect, ensuring a harmonious user experience and optimized performance.
Agile Development for Rapid Results
In the ever-evolving digital landscape, agility is key. Our developers embrace agile methodologies, enabling us to adapt swiftly to changing requirements and market dynamics. This approach ensures that your projects are delivered with efficiency and speed, keeping you ahead of the competition.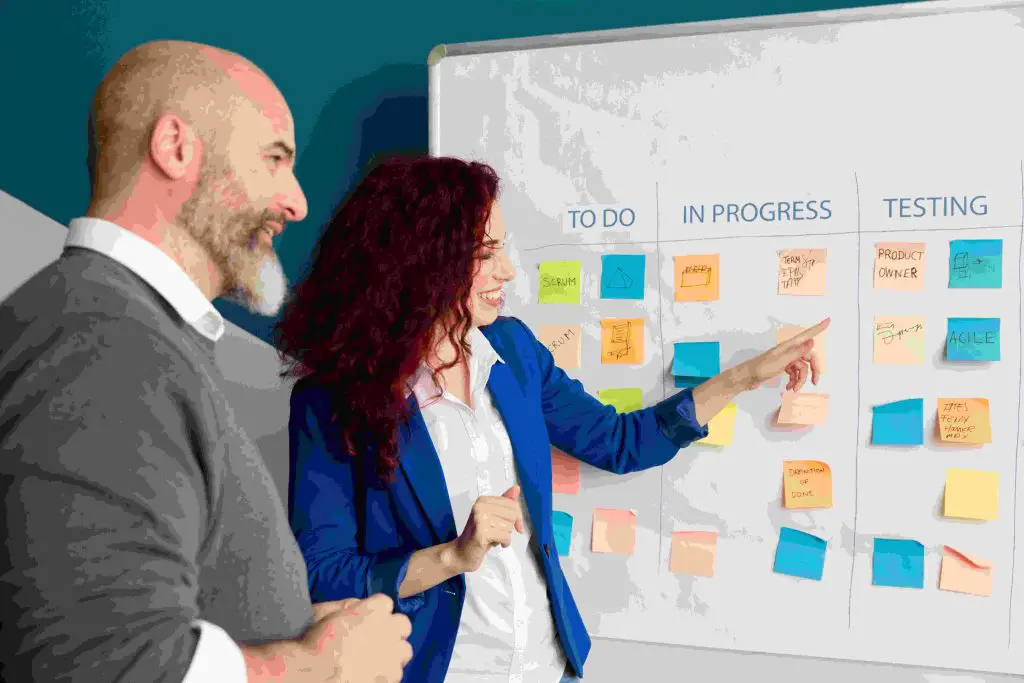 What is included in our on-demand developer services?
Embrace the future of development with our On-Demand Developers Services. Harness cutting-edge technologies, tap into specialized skills, and propel your projects forward with confidence.
Web
Development
Mobile App
Development
Software
Development
AI and Machine
Learning
Web
Development
Web Development
Whether you're looking to revamp your website, create an e-commerce platform, or develop a custom web application, our developers excel in turning your digital visions into interactive and engaging web solutions.
Mobile App
Development
Software
Development
AI and Machine
Learning
What makes our on-demand services so effective?
"The team quickly grasped our needs, providing top-notch solutions with a personal touch. Their agility and expertise transformed our vision into reality. A reliable partner for achieving outstanding results."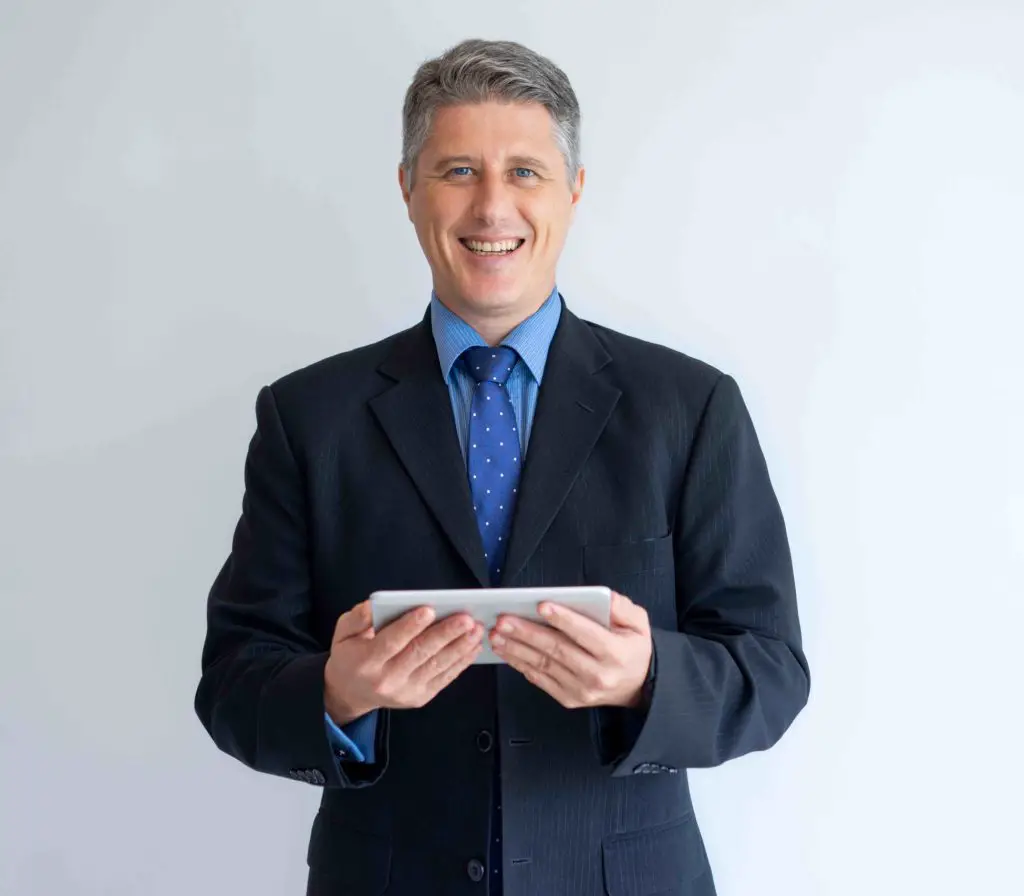 The proof is in the numbers
Like Numbers? You Will Love Our Rates
With a track record of delivering over 100 successful projects, we've proven our expertise and commitment to excellence in every endeavor.
Our dynamic team comprises more than 20 skilled developers, working collaboratively to create innovative solutions
A testament to our quality and client satisfaction, 45% of our business comes from referrals, showcasing the trust and value we provide.
FAQs about on-demand services
Looking to learn more about on-demand services for your business? Browse our FAQs: