30% Increase in Applications
A large public university elevated its strategic approach for organizing and activating First-Party data leading to increased leads of general admission applications.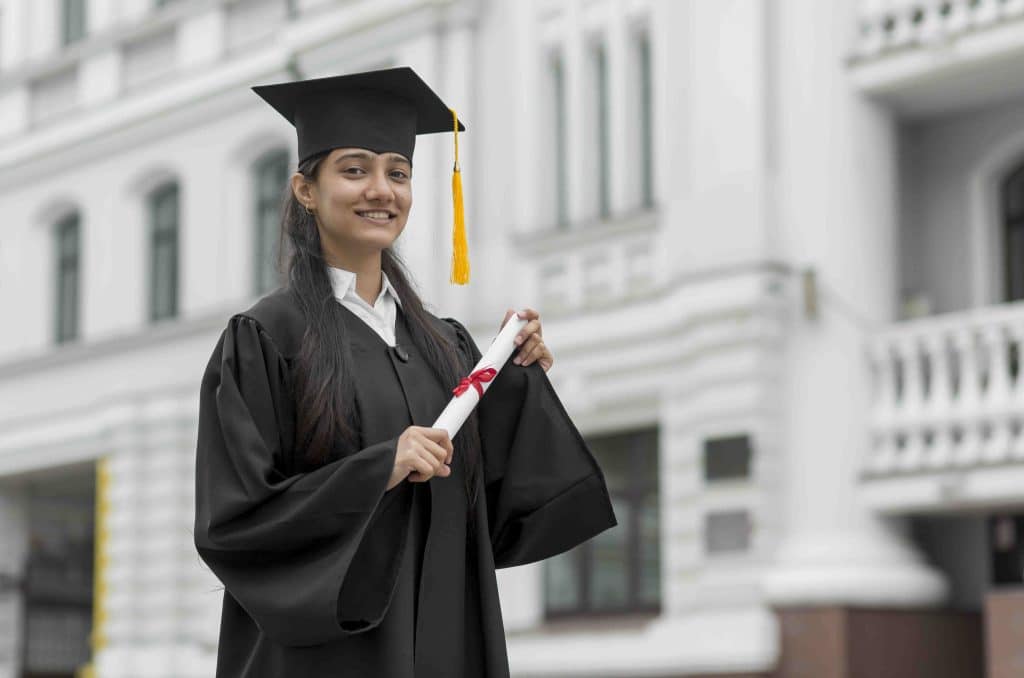 About International University
The College is one of the world's most prestigious and renowned research universities. Located in Cambridge, USA, It is recognized for its cutting-edge research, innovation, and contributions to various fields of science, engineering, technology, and more.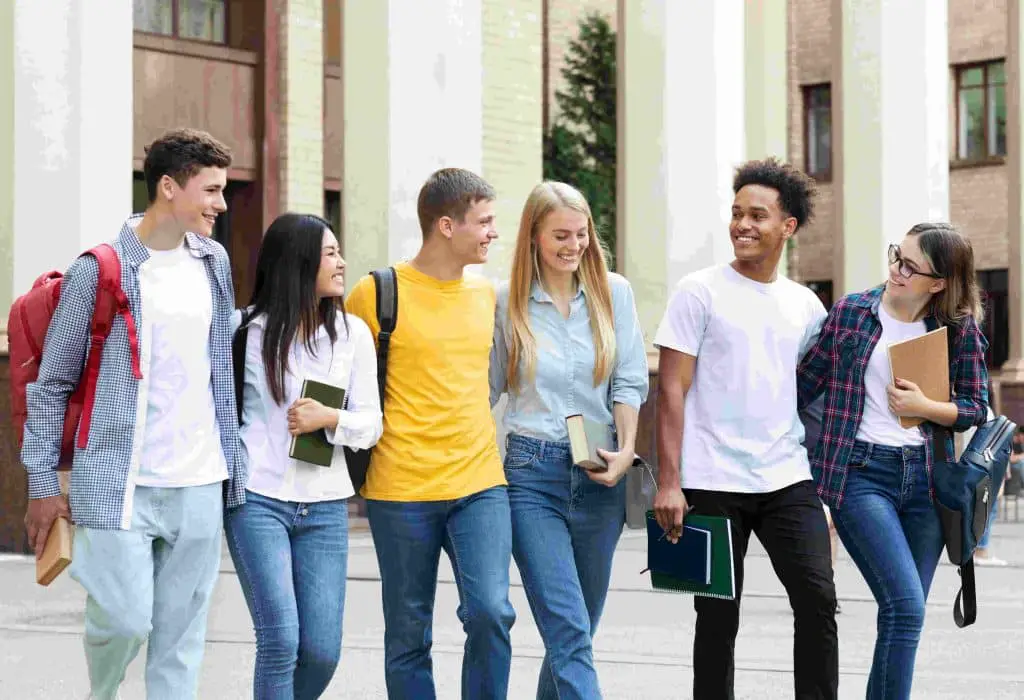 Seeking marketing ideas to increase college enrollment and admissions, a large public university sought to elevate its strategic marketing approach by organizing and activating First-Party data to drive and measure increased leads for general admission applications.
The university partnered with DMOOP based on our ability to implement an advanced data and media strategy, across each unique department, through DMOOP Audience Manager.
As the university's primary data management partner, DMOOP took a consultative approach and recognized that campaign performance was limited as only a fraction of potential First-Party data was being captured and utilized.
DISCOVER
The first step toward a solution included executing a full technical audit of the university's site to assess every component of the tag mapping structure. Our audit revealed that unique landing pages were built for each campaign initiative.
DEFINE
Limitations in site tagging caused the university to miscalculate and undercount performance attribution. DMOOP provided an updated tagging recommendation to be placed throughout all campaign landing pages, which led to accurate campaign measurement, attribution, and data collection.
ACTIVATE
Our analysis of the university's media strategy revealed that digital marketing budgets were spread thin across multiple tactics including Pre-Roll Video, Paid Social, YouTube, and Display.
MEASURE
DMOOP made a strategic recommendation to remove the branding element of Pre-Roll Video and pivot to Display-only, which resulted in a significant positive spike in performance. Utilizing DMOOP Audience Manager data, the final step was to streamline First-Party audiences based on unique campaign.
Increase in Conversion Events
Esteemed digital marketing solutions
As part of our partnership, College has the advantage of having a dedicated DMOOP account manager who serves as the primary point of contact, working closely with our team of experts to ensure that the partnership yields the desired outcomes. College has expressed their satisfaction with our collaboration, saying,
"DMOOP has become an extension of our marketing team. They provide us with a robust digital strategy that we wouldn't have been able to achieve without their support. Our marketing team is small, but with DMOOP, we can accomplish so much more."
For College, we put together a robust digital strategy that includes:
Increase in organic sessions
Increase in organic contact form submissions